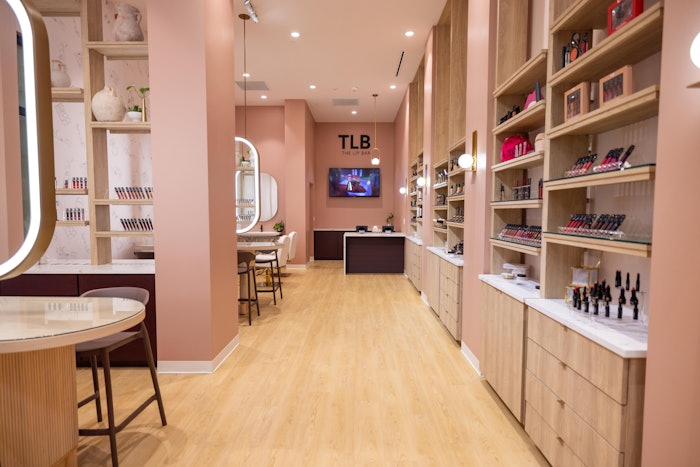 The Lip Bar has opened a flagship store in downtown Detroit.
The location—which has more than 800 square feet of space—features a beauty bar for makeup services, along with its first brow bar.
The Lip Bar opened its first retail location in Parker's Alley, Detroit in 2019.
Founder Melissa Butler said, "We are excited to expand our space in my hometown of Detroit because I owe everything to this city. Growing up here inspired my grit and relentless pursuit of excellence and equality. There are very few beauty destinations in the city and to build something beautiful in the heart of the city is a dream come true. Our new flagship store will reflect the creativity and beauty that Detroit has given so many. We plan on continuing to grow the TLB brand and servicing the needs of our consumers at the highest level."