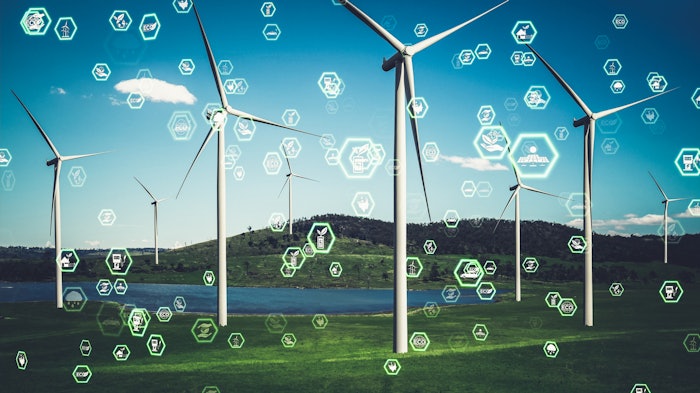 Croda International Plc. has announced the launch of a new sustainability identity, Purposeful Beauty, to focus its beauty care sustainability efforts and projects behind distinct messaging. The company will be highlighting its current sustainability efforts and goals and creating campaigns to address specific consumer sustainability issues under the Purposeful Beauty moniker.
Related: Croda Adds ISCC Plus Certification
Croda celebrated Earth Day 2022 by committing to donating more than 3,000 trees via One Tree Planted throughout April and May. The trees that are planted on behalf of the Purposeful Beauty initiative will help reforest lands damaged by wildfires and support the habitat for biodiversity.
As part of its 2021 sustainability report, Croda claims to have saved 33,734 hectares of land per year more than the 2019 baseline year. The company states it remains on track to hit its 2030 target of saving at least 200,000 hectares of land per year more than in 2019.
Cara Eaton, Marketing Director, Croda Personal Care, stated "we are extremely excited to announce our new sustainability identity, 'Purposeful Beauty,' and know it will provide great opportunities to advance our thought leadership position in this area. This identity will facilitate the creation of unique, sustainability campaigns to address the constantly evolving sustainable innovation needs of our customers around the world. With Purposeful Beauty, we will address the growing demand in Personal Care for new, sustainable technologies, while mitigating our impact on the environment around us."