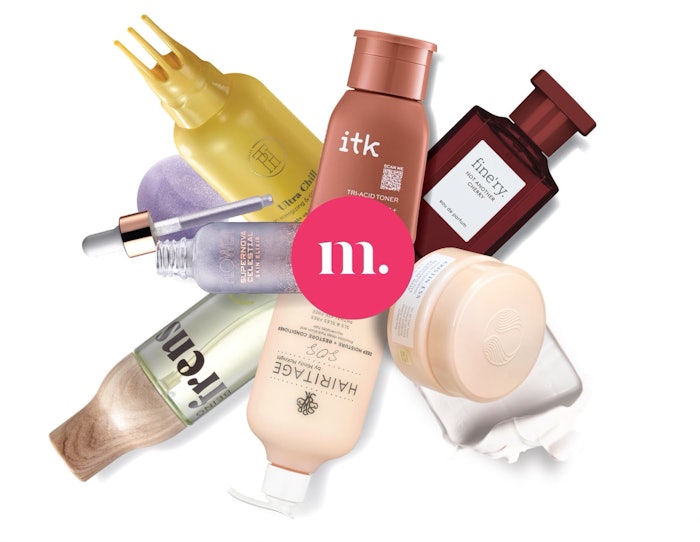 Twenty-five-year-old Maesa has launched the #MaesaMagicIncubator Program to support under-served entrepreneurs (i.e., female, BIPOC, LGBTQIA+, differently abled and seniors) in beauty and wellness, particularly those in pre- and early-launch phases (less than $100,000 in sales to date).
The incubator will provide a 12-week educational curriculum; admission into the Future of Commerce and Work program, hosted by the Emerson Group, located on-site at Harvard Faculty Club; mentorship; and initial funding.
The program will culminate with a pitch deck presentation to an advisory board featuring Maesa executives, founder partners and industry experts, which will provide participants with feedback and tools to succeed in the consumer goods space.
Successful completion of the program will result in a $35,000 grant for each participant, per Maesa.
All interested, eligible entrepreneurs can apply to the #MaesaMagicIncubator program before September 1, 2023, by visiting www.maesa.com.
"Maesa embraces the principle that investing in our communities yields shared rewards–and a little bit of magic," said Piyush Jain, CEO of Maesa. "By breaking down barriers and offering our proven expertise, the #MaesaMagicIncubator aims to create a more inclusive and diverse beauty industry, thriving on innovation and creativity."
"Our mission with the #MaesaMagicIncubator goes beyond brand creation," said Oshiya Savur, chief brand officer of Maesa. "We are committed to empowering individuals and amplifying their unique voices. This program is about redefining what's possible and ensuring that every dream, regardless of its size or origin, has a chance to shine."