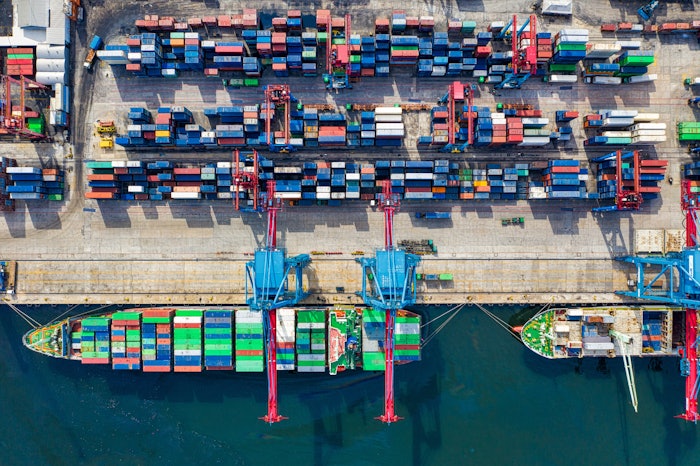 Photo by Tom Fisk at Pexels
This video is sponsored by:
Dedola Global Logistics
In its latest financial report, L'Oreal cited supply chain issues three times, echoing ongoing challenges facing beauty brands of every scale.
No doubt: beauty shipping logistics are causing a supply chain crunch, impacting both timelines and costs. So how can brands remain nimble by land, sea and air?
To find out, we spoke to Marc Dedola, CEO of Dedola Global Logistics, about the state of container ship traffic, alternative strategies that are uniquely attractive to beauty brands, including air freight, and how logistics firms are finding ways to keep brands moving, even in the toughest times.
This discussion is a must-watch for any company experiencing issues or seeking to avoid them.