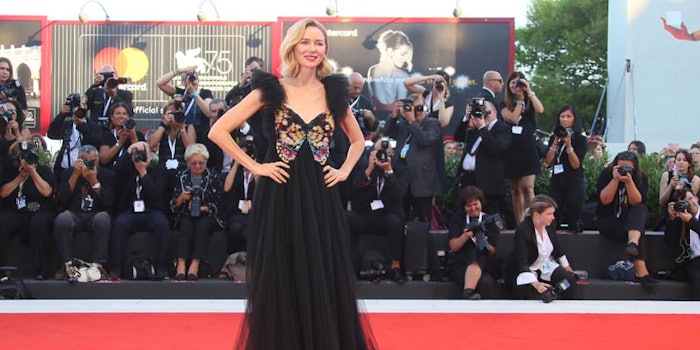 Amyris, Inc. has announced a partnership with Naomi Watts to create a new consumer brand focused on science-backed, menopause wellness products.
Related: Amyris to Acquire Terasana for Cannabinoid Products

Watts, an actress and co-founder of the new wellness brand, Onda Beauty, expressed a personal commitment to clean skin care, wellness and destigmatizing menopause.
"The shame and lack of community surrounding menopause has made me feel alone, confused and overwhelmed," Watts said. "In partnering with Amyris, we're endeavoring to equip all phases of menopause with products, tools and resources that make us feel celebrated and empowered, both physically and emotionally."
John Melo, president and CEO of Amyris, said, "Naomi shares our vision for a more sustainable future and we look forward to launching this brand in 2022 as part of our ongoing effort to create, manufacture and market clean, healthy and effective products for all."