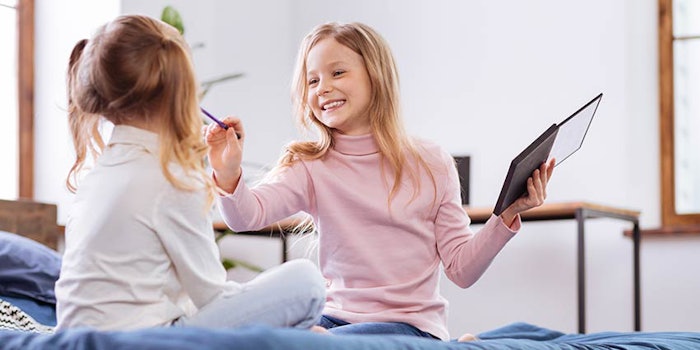 The U.S. Environmental Protection Agency (EPA) aims to reduce exposure to lead in cosmetics and consumer care products, reports Chemical Watch.
The agency's recently published management plan, Federal Action Plan to Reduce Childhood Lead Exposures and Associated Health Impacts, primarily seeks to reduce exposure from paint, drinking water, soil and emissions.
Limiting exposure through cosmetics and consumer products, however, is also a priority. The agency recommends that the Department of Health and Human Services and the Food and Drug Administration continue to monitor domestic and imported cosmetics for lead impurities; participate in international lead reduction efforts; monitor and post results of lead levels in cosmetic products; and issue final guidance for maximum lead levels in cosmetic products.
Additionally, the plan calls on the Consumer Product Safety Commission to maintain and build upon current activities by enforcing regulations on lead content and lead paint limits for consumer products, enforcing labelling requirements to prevent consumer product-related lead exposure and working internally to improve foreign suppliers' compliance with U.S. lead-based paint and total lead content requirements.
While the EPA document "does not imply approval for any specific action," it will inform future federal budget and regulatory development processes with these goals in mind.