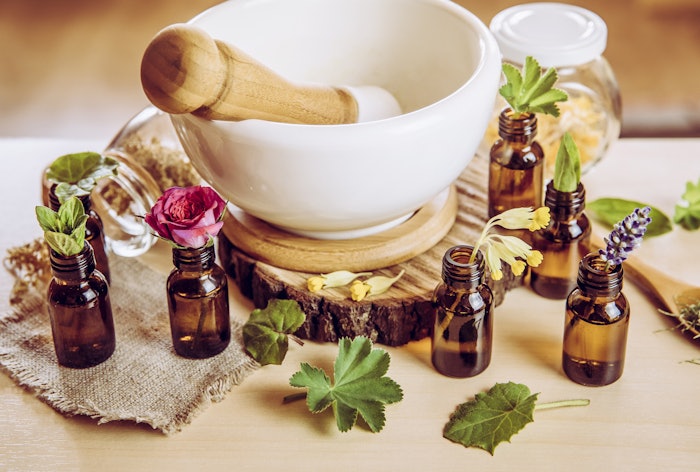 A study conducted by Future Market Insights on the herbal beauty product market shows that it is projected to expand at a CAGR of 6.1% between 2021 and 2031.
The inclination of consumers toward a healthy lifestyle, increasing demand for herbal beauty products and veganism are cited as factors in the growing market.
Increasing focus on advancements in herbal beauty products and customer-centric approaches are expected to influence players to adopt unique marketing strategies and develop novel products which in turn, is also expected to drive the market.
Key takeaways:
China will emerge as a lucrative market for herbal beauty products in East Asia.
The U.S. will record the highest sales of herbal beauty products in North America.
 Supermarkets are expected to remain the preferred distribution channel for herbal beauty products.
Key players in the space include:
Surya Brasil Organic Beauty Products
Weleda AG
INIKA
Lotus Herbals Limited
Bio Veda Action Research Co.
The Himalaya Drug Company