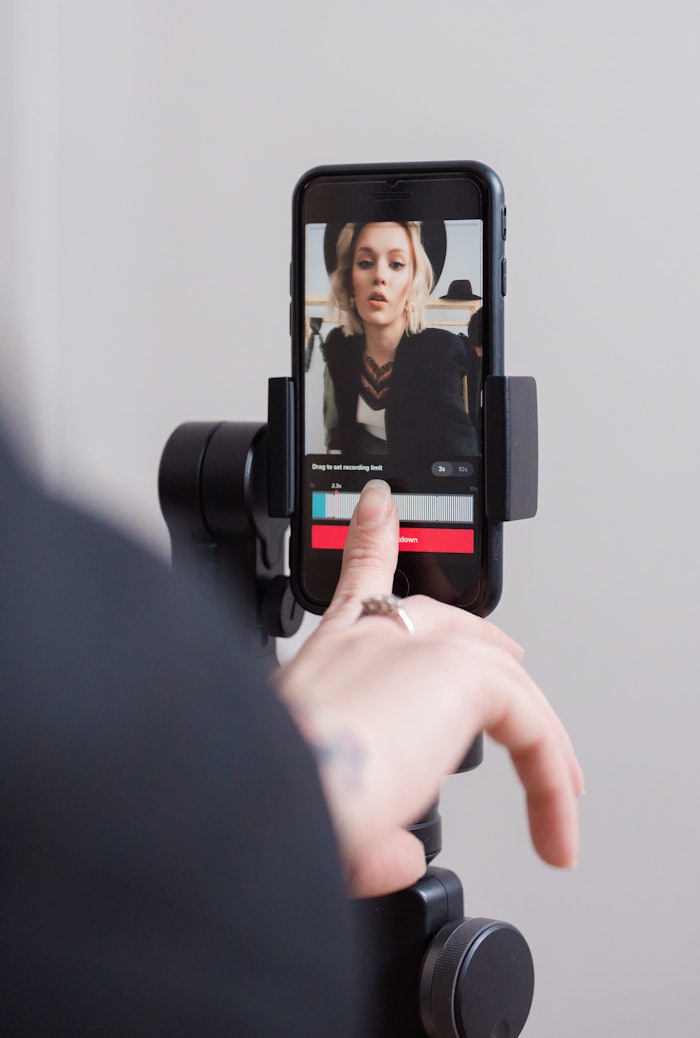 Seventy-six percent of social media users believe influencer recommendations are fake, according to a new StyleSeat survey, yet 57% have purchased a beauty product after seeing it on social media.
Tik Tok's influence is stronger; 89% of the app's users have purchased beauty products after seeing them on the app. 
Per the survey, 75% of social media users are happy with their purchases.
Top products purchased by social media users include:
skin care like moisturizers, daily SPF and serums;
skin-friendly makeup such as foundation and concealer;
eye products such as mascara, liner and shadow;
cheek products like bronzer and highlighter;
and hair care products like shampoo and conditioner combos, leave-in hair treatments and styling tools.
To gather the data, StyleSeat surveyed 1,020 U.S. active social media users ion August 19, 2022; 49% of respondents identified as men, 48% as women and 2% as nonbinary.