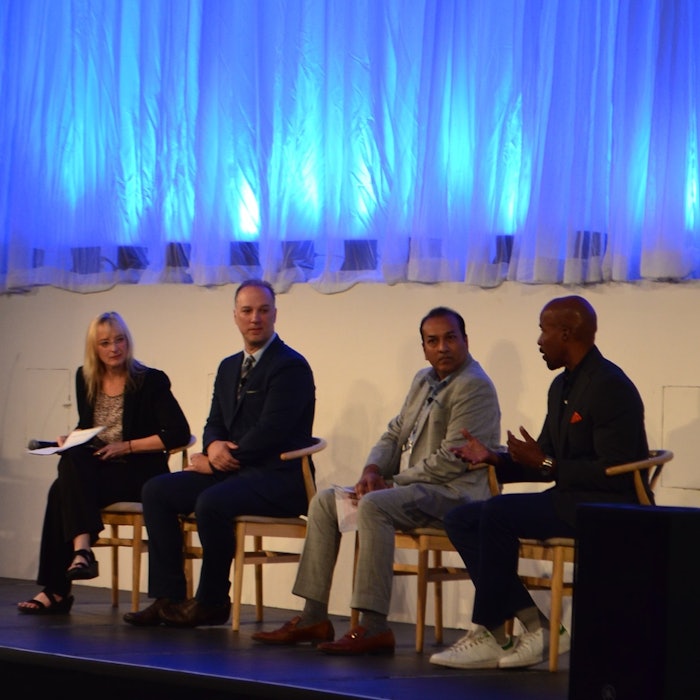 As tradeshows and conferences make a comeback post-COVID, we want to hear from you, our readers. 
In our recent survey which proposed, I plan on attending a trade show or similar event in 2023, 96% of readers said yes and 4% said no. 
Check back every Tuesday for a new one-click survey.
We'll reveal the answers in next week's Global Cosmetic Industry newsletter.