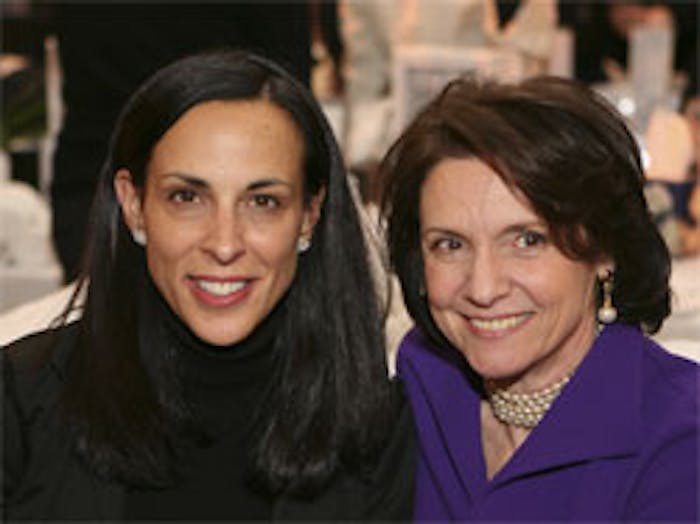 On February 15, a sold-out crowd of cosmetic industry beauty experts gathered for the 2007 Cosmetic Executive Women (CEW) Beauty Awards Product Demonstration at New York's Altman Building and Metropolitan Pavilion. The crowd had the opportunity to smell and sample the best new products of the year and, ultimately, select the products that would be deemed the "must have" best of 2006. At stake, the Insider's Choice Award—the industry's highest honor.

With a 25% increase in the number of products submitted for judging (620 products in total) and a rise in CEW's voting membership (now nearly 4,300 members strong), the event provided the biggest "beauty counter" of its kind.

"The ultimate beauty insiders, CEW members have exposure and access to the best in beauty technology and are uniquely qualified to judge the most innovative products of the year," said Carlotta Jacobson, president, CEW. "The CEW Beauty Awards give our members a rare opportunity to come together to pick their favorites and share their expertise."

The 2007 CEW Beauty Awards are sponsored by Allure, Givaudan, Arcade Marketing, FreshLook Color Contact Lenses, CVS/pharmacy, Restylane, Crest Whitestrips Daily Multicare, Rohm and Haas, Lalique, WWD Beauty Biz, Suite K, The Royal Promotion Group, KraftWorks, Vidicom, Ma Cher, HBA Global Expo, Alpha Logica, Digital Plus and Barefoot Wines.