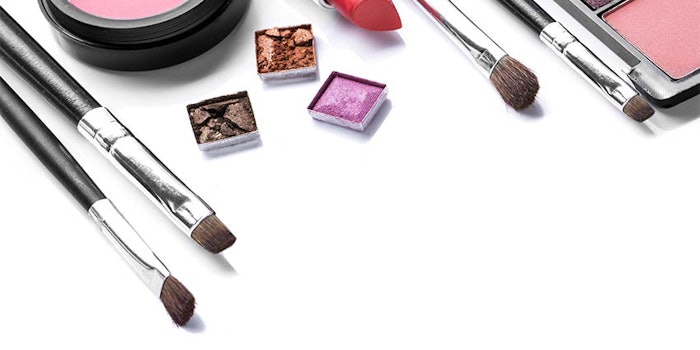 The Independent Cosmetic Manufacturers and Distributors Association (ICMAD) will present the College of Cosmetics educational program at Cosmoprof Worldwide Bologna 2018, the organization announced.
Launched at ICMAD's Technical Regulatory Form in February 2018, the College of Cosmetics offers practical, business-oriented advice on the US and international personal care and cosmetics markets, provided by leading industry professionals.
Presenting Thursday, March 15, ICMAD's session will bring together expert panelists to discuss market analysis, business opportunities and advice for international cosmetics companies.
Related: ICMAD Announces Updates on its Various Locations
"Our College of Cosmetics educational program offers valuable knowledge and insight to all companies that are industry innovators. The program is a natural fit with Cosmoprof Bologna which has been an international business development hub for 50 years," said ICMAD president and CEO Pamela Busiek. "This is the perfect environment to share our experience to benefit companies in the global cosmetics and personal care industry."
Speakers include:
Pamela Busiek, President and CEO, ICMAD
Craig Weiss, Chair of Technical/Regulatory Committee, ICMAD
Dr. Robb Akridge, Co-Founder and VP of Clinical Affairs, Pacific Bioscience Laboratories
Sharon A. Blinkoff, Secretary & General Counsel, ICMAD
Additionally, ICMAD will host a reception to welcome Cosmoprof Worldwide Bologna 2018 participants; sponsored by East Hill Industries, Inc., Grande Cosmetics and QuadPack, the reception will be held March 16, 7 pm-9 pm at Ristorante Neoclassico. The organization will also occupy booth D35 in the USA country pavilion, hall 14.