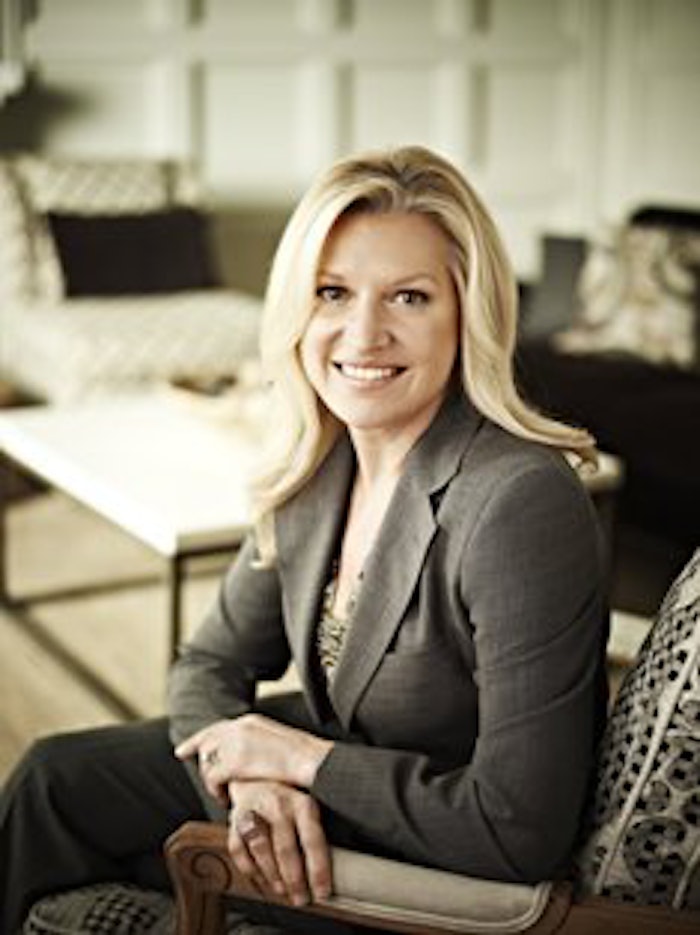 Cosmetic Executive Women (CEW) will welcome Mindy Grossman on March 16 at New York City's The Harmonie Club. As HSN, Inc.'s CEO, Grossman oversees a $2.8 billion interactive multichannel retailer with one of the top 10 most trafficked e-commerce sites, reaching 93 million homes. At the event, she will discuss how the breadth of her experience gave her upward mobility.
Prior to joining HSN, which had been IAC Retailing, she served as global vice president and head of Nike, Inc.'s $4 billion apparel business from 2000 to 2006. In addition, she was responsible for the development and growth of Nike's global women's business and served as co-chair of the brand's Women's Leadership Council. Prior to Nike, Grossman served in C-level capacities at Polo Ralph Lauren Corporation, Chaps Ralph Lauren, Warnaco, Inc., Tommy Hilfiger and Oxford Industries.
In 2009, Grossman was ranked one of the world's 100 most powerful women by Forbes magazine and serves on the board of directors of the National Retail Federation, as well as CEW. She is the chairperson of the Fashion Institute of Technology's Executive Women in Fashion advisory board, and is also a member of the advisory board of the J. Baker School of Retail at the Wharton School of Business.
Those interested can register on CEW's Web site.