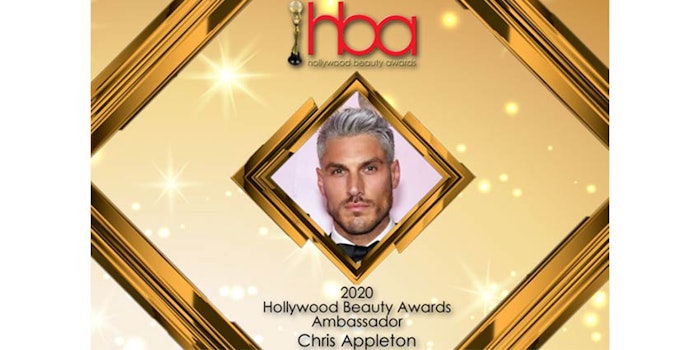 Famed hairstylist and recipient of the 2019 HBA Hairstyling Award, Chris Appleton will serve as the 2020 Ambassador of this year's gala.
On February 6, 2020, Appleton will open the black-tie dinner gala, which is benefiting Helen Woodward Animal Center.
Appleton is responsible for some of the most buzzed-about looks in recent years as seen on his celebrity clients, which include Jennifer Lopez, Kim Kardashian West, Katy Perry and Ariana Grande.
With looks gracing hit album covers and campaigns with Reebok, Adidas and Calvin Klein, he has styled for iconic fashion houses, including Chanel, Dolce & Gabbana, Saint Laurent and Tom Ford.
He also currently serves as an ambassador for ColorWow Hair and the Global Artistic Director for GlamSeamless.