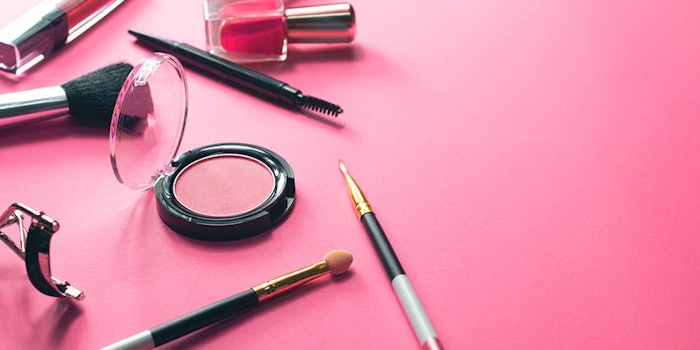 Nuxeo hosted a 45-minute, free webinar, entitled, "5 Ways to Move Faster," offering five ways to move efficiently in the beauty industry. The webinar, which took place on March 17, 2020, is now available on-demand.
The demands of the rapidly evolving beauty market require brands to move to market quickly and efficiently by connecting cross-functional teams with the right data and assets from development to launch.
In this briefing, Nuxeo will outline digital tools and strategies for:
Automating asset approval
Optimizing formulation libraries to empower development teams with the latest product specifications, testing and safety data
Faster, more collaborative packaging design leveraging the latest product specifications and assets
Accessing and utilizing media assets across teams to avoid redundancies of content development
Rapid e-commerce channel expansion using existing packaging data and images
Attendees will come away with actionable insights to share with their teams and apply to their innovation processes. Creative directors, brand managers, packaging developers/designers, product developers/designers and photo studio operations are encouraged to attend.
Industry-leading content strategist Alan Porter, who is the director of product marketing at Nuxeo and and the author of "The Content Pool," will be leading the webinar. He is a regular conference speaker, workshop leader and writer on content marketing, content strategy, customer experience, brand management and content and localization strategy.
Named one of the Top 25 Content Strategy Influencers and a Digital Strategy thought leader in 2016 and 2017, Porter is a catalyst for change with a strong track record in developing new ideas, embracing emerging technologies and introducing operational improvements.