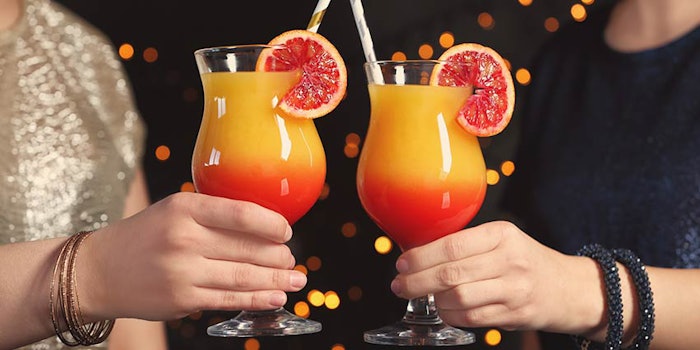 Cosmetic Industry Buyers Suppliers (CIBS) has announced its 2020 Spring Cocktail event, scheduled for March 26, 2020, has been cancelled due to mounting coronavirus concerns and in an effort to be responsive and respectful to its members' well-being.
While this popular event will not be held this year, due to this unprecedented health threat, the venue agreed to move the event to next March on the same day. An announcement will be made later in the year.
For those who've already paid for the event, CIBS is offering the option of either having a credit with the organization for future events or receiving a check refund.