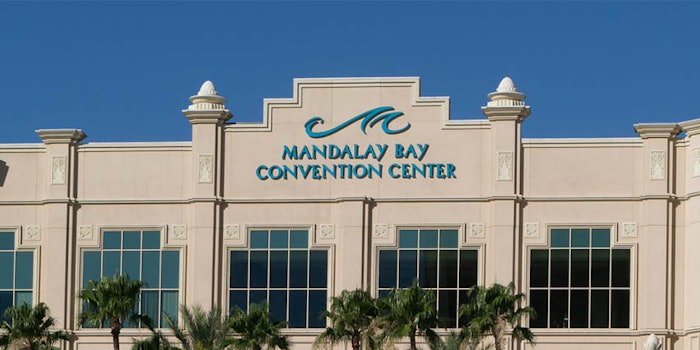 BolognaFiere and the Professional Beauty Association have postponed the 18th edition of Cosmoprof North America from September 2020 to June 27 through June 29, 2021, in response to the COVID-19 pandemic.
In the coming months, Cosmoprof North America will be working diligently on launching a virtual trade show in the fall to connect current exhibitors with buyers, distributors, retailers and press from the Cosmoprof community to encourage networking and business opportunities.
Meanwhile, the entire team will remain devoted to ensuring the 18th edition operates at the level of prestige the show has been recognized for the past 17 years.
Enrico Zannini, general manager of BolognaFiere Cosmoprof SpA, said, "We have been actively monitoring ongoing developments regarding this global health emergency and have decided that rescheduling the show to 2021 is necessary to ensure the health and safety of our exhibitors, attendees and partners. The well-being of the Cosmoprof community remains our top priority as we eagerly await the opportunity to connect the beauty industry face-to-face again."
"Our commitment remains to providing a show environment that is both productive and safe, and postponing will allow us to meet our community's expectations," Steve Sleeper, executive director of the Professional Beauty Association, said. "We are thankful for the patience and overwhelming support we have received from our exhibitors, attendees and partners in navigating this unprecedented situation."