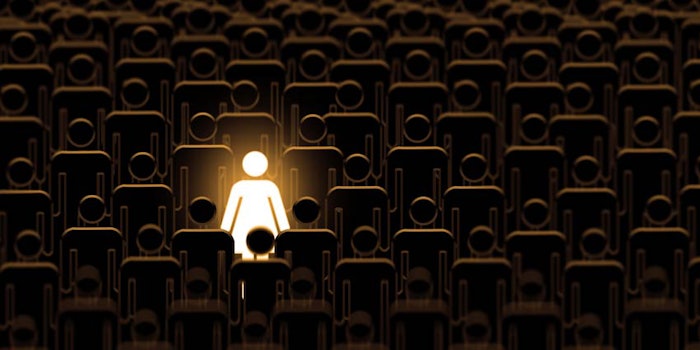 UPDATE: For a limited time, Beauty Accelerate's educational sessions are available for on-demand viewing for current and new registrants. Log in or sign up now for access through December 20, 2021.
In early August 2021, Function of Beauty, a personalized hair care brand, acquired Atolla, a personalized skin care brand. The acquisition paired Function of Beauty's 3 billion possible proprietary formulations and automated customized manufacturing with Atolla's personalized skin test and data-driven product recommen­dation system to generate what the companies called, 'the most advanced custom skin care offering available on the market.'
As the deal shows, the rise of personalization is accelerating amid consumer demands for product solutions tailored to their individual needs and concerns.
During Beauty Accelerate Virtual, experts will tackle the next wave of personalized beauty and wellness. In "Personalization of Wellness and Beauty," Euromonitor's Irene Chang will discuss the rejection of the one-size-fits-all model and explore the core components of digitalization, how its acceleration is redefining the beauty consumer experience, and highlight which beauty categories and brands are experiencing heightened demand in personalization.
In "Customizing Skin Care: Digital Analysis Tools and Personalized Products," Dianne Rossetti of Johnson & Johnson will discuss how behavior, lifestyle, self-expression and new skin problems have changed the consumer product landscape, driving the need for customized solutions.
Rossetti will review how diagnostic tools, AI, widgets, apps, online advisers, genomics and more are enabling this movement. Furthermore, her presentation will focus on skin analysis tools and personalized products, and illustrate how digital tools can help to deliver customized solutions.
Registration for both sessions is now open.
Review the full event schedule here.
Meet the Experts
Irene Chang is a research analyst at Euromonitor International with a focus on beauty and personal care and consumer health. Based in Chicago, Irene is a part of the greater beauty and fashion team and engages in a deep dive on leaders in the beauty and consumer health market. Chang advises clients across the beauty and health industry, with a special focus on baby, hair and oral care, as well as over-the-counter health products. She has a special interest in the digital consumer and direct-to-consumer brands.
Dianne Rossetti is a principal scientist in the Skin Tech & Personalization Innovation Platform at Johnson & Johnson. Prior to her current role, she held positions in the Skin Innovation Platforms and Skin Biology teams within Skin Health at J&J. She holds a BS in Biology from Susquehanna University.