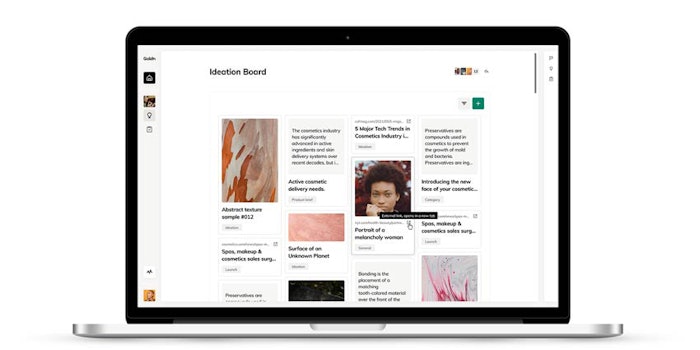 The speed of the beauty market, the growing complexity of supply chains and pandemic-era limitations on face-to-face collaboration are reshaping beauty innovation. This requires new tools for product development and team collaboration. Goldn's new digital platform presents itself as a remedy.
In "How Digitization Will Help Beauty Brands Get to Market Faster," a free virtual discussion taking place on Tuesday, October 12, 2021 at 11:00 AM Eastern U.S. time, a range of experts will outline the advantages of the new Goldn platform.
CEO Udo Eberlein, CTO Frank Rössler, head of product Thu Anh Le, and head of sales and marketing Arianna Andrews will discuss how this new digital platform "radically" simplifies cosmetic product development.
Key discussion points will include:
The Future of Digitalization in the Cosmetics & Personal Care Industry
Data Opportunities for Beauty Brands & the Global Supply Chain
Why Beauty Brands & Cosmetic Developers Need Better Tools to Win