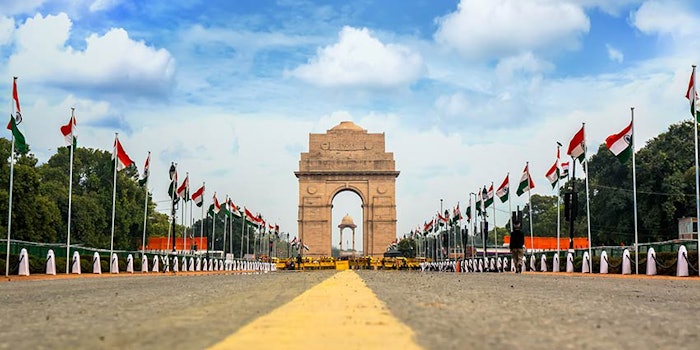 Iberchem will showcase Urban Detox, a collection of fragrances created specifically for the event, at the 2018 Cosmo Tech New Delhi.
Urban Detox features five unique scents created by the perfumers at Iberchem. Additionally, some of the fragrances will be presented using virtual reality via a device shaped by the Iberchem team.
Related: Iberchem Introduces Multisensory Exhibition in Southern Spain
This will be the first time Iberchem has taken part in the Cosmo Tech exhibition. Its attendance reflects the significance of India to the company, as well as Iberchem's overall 2020 strategy of investment in high-growth markets.
"By pairing our fragrances with virtual reality, we wanted to give visitors the chance to experience them in an innovative way," said Guillaume Audy, corporate communication manager at Iberchem. "We did something similar at Beauty World Middle East last spring and it was a resounding success. Visitors said that, for the first time, they felt like they were 'fully experiencing' the fragrances we presented, taking them to a whole new level."
Cosmo Tech New Delhi will be held Aug. 23-24, 2018.