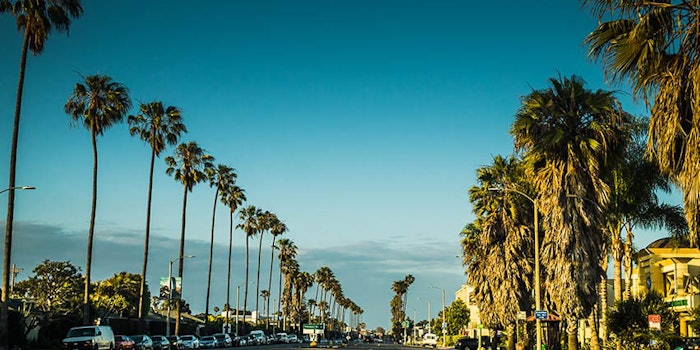 The latest edition of the Mazur Group's Beauty Business Roundtable (BBR) will take place Tuesday, October 30, 2018, from 5:30-9:00 p.m. at the Le Méridien Delfina Santa Monica in Santa Monica, California. Registration is now open and seating is limited. Don't miss out. 
Sponsored in part by Global Cosmetic Industry, the event provides attendees with an opportunity to participate in three 35-minute discussions facilitated by an industry leader. No more than 10 attendees will be seated in any one group at any one time, allowing for free and open interaction in an intimate setting.
This edition's experts include:
Taylor Babaian, founder, Kre-at Studio
Hannah Beals, marketing director, Ouai Haircare
Murphy Bishop, co-founder and CEO of The Better Skin Co.
Kendra Bracken-Ferguson, chief digital officer, Braintrust
Amy Denoon, CEO, Beach House PR
Chris Johnson, owner, Kinetik
Gina Kohler, head of product development, FabFitFun
Sharon Osen, CEO, BrandDifference
Thomas Rankin, co-founder and CEO, Dash Hudson
Deborah Regosin, general manager, Kora Organics
Rina Yashayeva, VP of marketplace strategy, Women's Marketing
The event will also include cocktails and networking time, ensuring attendees an opportunity to mix with all the facilitators and attendees throughout the event.
To learn more about the event, read our coverage from an earlier edition of the BBR, featuring Dollar Shave Club, Goop and more.