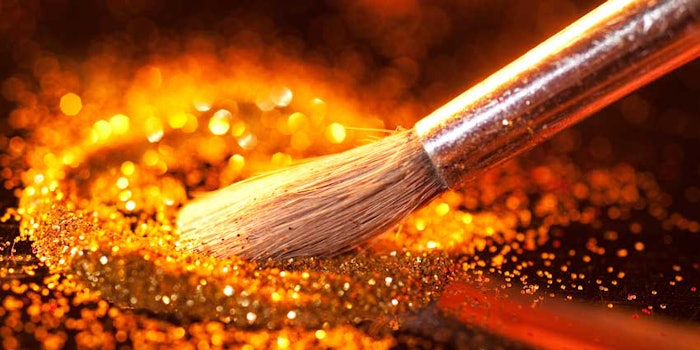 The winners of the 2019 Cosmoprof and Cosmopack Awards have been announced. 
The five winners of the Cosmoprof Awards were selected based on the brand's innovation, creativity, marketability and marketing impact. The five Cosmopack Award winners were chosen for their innovation, creativity and attention to sustainability. 
Cosmoprof Award Winners 
Hair Product
The Shampoo, presented by Bulk Homme Co., Ltd. A 

non-

silicon amino acid

-based shampoo focused on "scalp beauty."
Makeup Product
The Base, presented by Base of Sweden. Makeup with "long-lasting properties."
Nail Product
Indigo Mineral Base, presented by AD Beauty. A 3-in-1 product meant to shorten application time of nail polish. 

Based on minerals, the product

 reportedly pays attention to environmental sustainability.
Natural & Organic Product
Actyvabio, presented by Kemon. 

The first professional organic hair product certified

by the COSMOS Organic standard, containing patented phyto

-complexes. It contains 97% of

raw materials of natural origin and 86% of biological origin.
Personal Care Product
Wabuki Molecular Drone Postbiotics Serum, presented by Warew. 

The serum, applied to the skin, releases

thousands of

dried molecular drones fed with active post

-biotics,

 which

repair the natural barrier of the skin.
Cosmopack Award Winners 
Packaging Design
3D Inkjet Technology, presented by Premi. 

UV inject printing technology that allows elliptical printing. The technology is meant to reduce

 time to market without investing in molds.
Skin Care Formula
Beauty Mask Stones Pret a Porter, presented by Omnicos. 

Two small gems:

 the white gem to hydrate the skin and the black hearts for a purifying action. 
Makeup Packaging Technology
Fless (d) Detail, presented by Pennelli Faro. A

 flexible brush that adapts perfectly to the size of the fingers. 
Skin Care Packaging Technology
NFC Smart Packaging Technology, presented by Asquan Group. A s

mart packaging solution that tracks the product. The tag is inserted into the packaging during the production

process, and, when scanned

,

the consumer can access information on the bran

d.
Makeup Formula
Pure Velvet Veil Hybrid Skin Perfector, presented by B. Kolormakeup & Skincare S.P.A. The "slime to powder" 

creates a filler

-effect base capable of smoothing

and evening out the complexion and banishing shine

. 
Lifetime Achievement Award