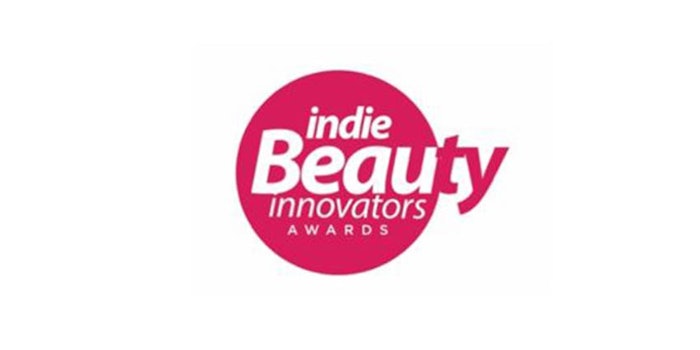 The Independent Cosmetic Manufacturers and Distributors association (ICMAD), the original indie beauty association, will present the Indie Beauty Innovators Awards (IBI) on July 28, 2019, in Las Vegas. Award winners will be selected from among three finalists in each of 17 categories. Nominations are open to the beauty industry at-large until May 30, 2019 (see below).
The awards (formerly known as the CITY Awards) celebrate innovation across product development across eight categories, as well as six categories of brand stewardship and overall talent.
Additionally, the IBI Awards is partnering with leading trade media outlet, Global Cosmetic Industry magazine, for this year's Innovator Brand Of The Year Category, which recognizes a company that has made the biggest strides either through a unique business model, revenue growth or by generating buzz and overall brand awareness, and the Entrepreneur of the Year category.
The categories
The full list of the 2019 categories is as follows:
Accessories/Tools/Brushes
Bath/Body
Fragrance
Hair Care
Makeup
Men's
Nails
Skin Care
Innovator Brand of the Year
Green Innovator Brand of the Year
Best Financial Partner of the Year
Charitable Company
Entrepreneur of the Year
Influencer Choice
Finalists from the Influencer Choice Award will be displayed at the Unfiltered Experience event on July 27, 2019, in Las Vegas. There, influencers will have an opportunity to try nominated innovations and vote for the product they like the most.
The judges
The ICMAD judges include:
Ian Ginsberg, C.O. Bigelow
Daniela-Ciocan, Access Beauty Insiders
Kirbie Johnson, PopSugar
Annie Jackson, Credo
Lara Eurdolian, PrettyConnected
Jeb Gleason-Allured, Global Cosmetic Industry
Get nominated
Entries are being accepted from brands, designers, manufacturers, suppliers and distributors from small and large companies around the globe. To submit, visit http://indiebeautyinnovatorawards.com/
Best-in-class innovation
"Our annual awards program provides a valuable platform to recognize best-in-class innovation in the dynamic and fast-paced cosmetic and personal care industries," says ICMAD chairman of the board and eos Products co-founder, Sanjiv Mehra. "Through the IBI Awards, as well as our ongoing events and member benefits, ICMAD is committed to supporting, educating and fostering growth and profitability of entrepreneurial companies in the global cosmetic and personal care space."