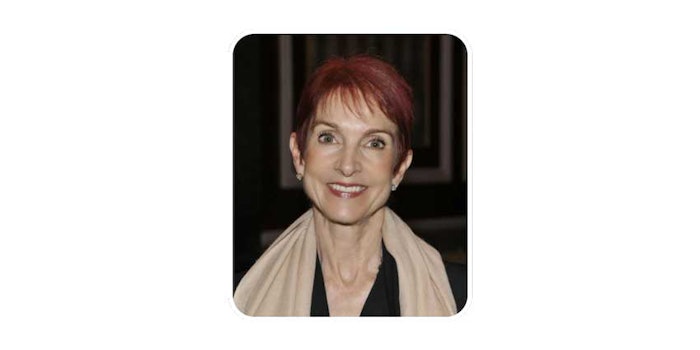 The rise of indie brands, shorter product life cycles and growing demand for customization are disrupting conventional product development models and supply chains.
How can legacy, indie and startup brands, and their external partners adapt to produce finished goods on a faster timeline or smaller scale to meet consumer demands—while also meeting manufacturing and cost-efficiency requirements?
Product innovation expert Karen Young will address these and other critical questions during the Beauty Accelerate product innovation workshop, taking place October 15, 2019, at the Metropolitan Pavilion West in New York City.
Young's session will address key concerns, including:
Disruptive formulations: Conventional, affordable, reliable and safe formulations are being overturned by free-from demands.
Disruptions in supply and manufacturing: Minimum runs/order quantities for ingredients, packaging and finished products often run counter to demands for small indie brands and customized/personalized products.