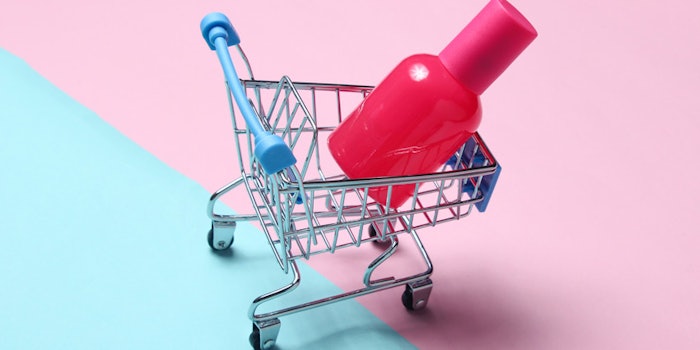 During Beauty Accelerate, to be held on October 15, 2019, at Metropolitan West in New York City, Karen Yarussi-King, Global Regulatory Associates, will present the session "Retail & Consumer Influence: Labeling, Formulations, Claims and Relevancy."
Yarussi-King's presentation will focus on the development of product innovations that align with retail and market demands, including:
How retail channel/market choices impact formulas, claims and domestic/international regulatory considerations (ex: impact of retailer/brand/NGO standards and labels)
How retailers can determine the direction of product development (exclusive products, direction on product specifications, etc.)
Balancing consumer confusion and demands in product innovation (ex: undefined claims like "clean" or non-toxic, negative lists of ingredients, "natural," free-from claims following updated EU regulations)
Betting on claims that will last: halal, kosher, vegan, cruelty-free, etc. 
Be the first to know when registration opens: https://www.beautyaccelerate.com/BA/public/enter.aspx