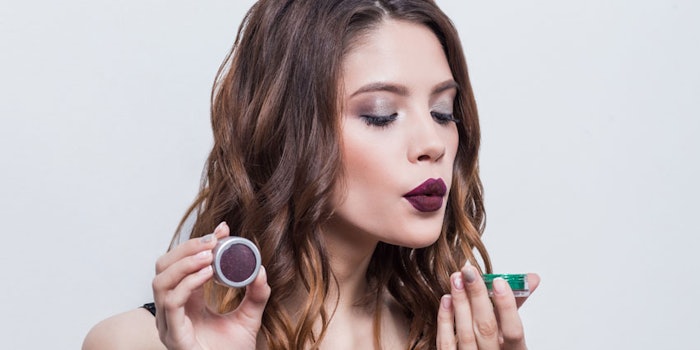 Beauty Accelerate's full session schedule is now live!
Learn and innovate with beauty's top thought leaders in two power-packed formats: 
Product Development & Collaboration Conference
Product development insights from industry leaders at Beauty Accelerate will help beauty brands of every size develop products for a fast-changing market. Attendees will learn to solve innovation challenges, develop best practices for collaboration and gain knowledge on emerging innovation opportunities.
Networking & Roundtables
The networking and educational roundtable features a cocktail reception for industry professionals to meet and reconnect, followed by a trio of curated, intimate and thought-provoking discussions on critical industry challenges facilitated by industry thought leaders. The discussions are inspired by the long-running LA series, Beauty Biz Roundtable.
View the full speaker schedule!
What is Beauty Accelerate?
Beauty Accelerate pairs a cosmetic product development conference with a series of expert-led, intimate roundtable discussions. Add to this a boutique-style showcase of cutting-edge product concepts, and Beauty Accelerate will inspire brands and make connections that fuel creative excellence.
Interested in attending? Register today - space is limited!