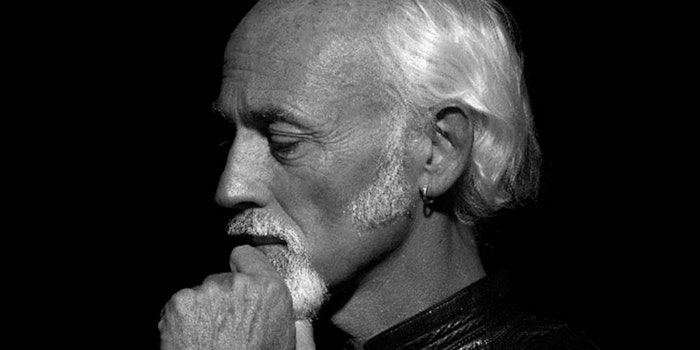 British packaging designer Ross Lovegrove has been named Luxe Pack Monaco's 2019 guest of honor.
Lovegrove will speak on Beauty & Logic September 30, 2019, at 2:30 p.m., discussing several innovative packaging design experiences from his past with Kiko Cosmetics design director Juan Mantilla.
Winner of several international awards, Lovegrove's designs have been published and exhibited in various museums around the world, including the Museum of Modern Art in New York City; Axis Center in Japan; Paris' Pompidou Centre; and the London Design Museum.
Luxe Pack Monaco will be held September 30-October 2, 2019 at the Grimaldi Forum.