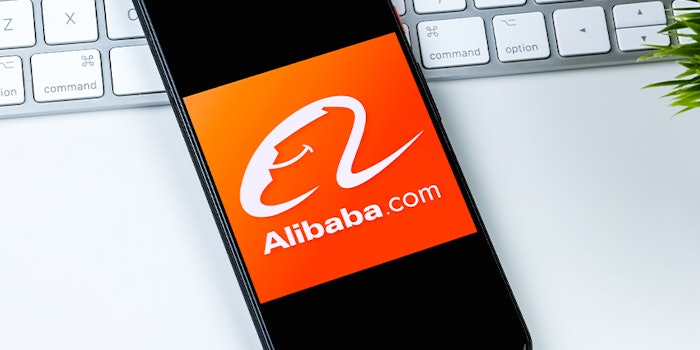 Alibaba has completed its first round of its 11.11 Global Shopping Festival and has released its highlights from the event. 
Related: Alibaba's 11.11 Singles Day Festival Announces New Features
This year's 11.11 Festival offers two shopping windows: an initial sales window from November 1-3, 2020, and a second window which will open on November 11, 2020 for 24 hours.
Just 40 minutes into the start of the November 1 sales, beauty products generated more than ¥10 billion in gross merchandise value (GMV), or about $1.5 billion, and within the first hour, exceeded 150% year-over-year sales growth. Highlights from the November 1-3 event include:
A total of 100 brands, such as the brands L'Oréal and Estée Lauder, topped GMV of ¥100 million in 111 minutes after sales officially began (about $15.1 million).
Estée Lauder was the first Tmall flagship store to surpass ¥1 billion (about $150 million) in sales among American and European brands during 11.11.
By the end of day one, 34 emerging newcomers had each achieved over  ¥10 million (about $1.5 million) in sales.
A number of beauty brands outdid themselves from last years sales, including:
Estée Lauder broke its 11.11 record from last year in a little more than nine hours
Guerlain broke its record in under an hour
Sisley did so in an hour and 15 seconds
L'Oréal within the first 11 hours
Lancôme in under 14 hours
Korean and Japanese brands like Amorepacific, Shiseido and The History of Whoo also surpassed its performances from last year's entire 11.11 sales period.
The event also had live-streaming features throughout. Beauty brand Whoo live-streamed during its preorder campaign period and established a record of ¥100 million (about $15.1 million) in GMV within six minutes, according to Forrester.