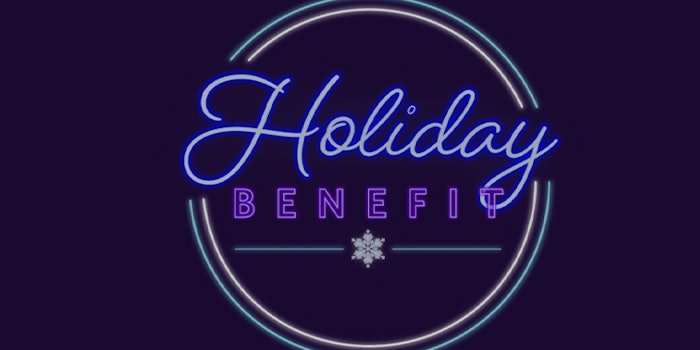 City of Hope's Industry Groups have announced their first-ever Holiday Benefit fundraiser to take place on December 1, 2020 from 6 to 7 p.m. PST. Registration is open.
Related: Midwest SCC Meeting Recap: BOVs, Calcium OSA and More
The virtual Holiday Benefit will feature host comedian Ben Gleib as well as performers and special guests including Kiefer Sutherland, Aloe Blacc, Pentatonix, Sammy Hagar, Lennon Stella, Caly Bevier and more.
There will be a pre-show experience from 4 to 6 p.m. PST, allowing guest to walk down a virtual red carpet, join networking breakout rooms and enjoy special activities. 
The fundraiser is in support of City of Hope's mission to find better treatments and potentially a cure for cancer, diabetes, HIV/AIDS and other life-threatening diseases.
This will be the first time all 15 industry categories of City of Hope will unite in support of one fundraising event.
The Holiday Benefit event is presented by Warner Music Group and YouTube Music and made possible through support from companies such as Amazon Music, International Paper, L'Oréal and Revitalash Cosmetics.