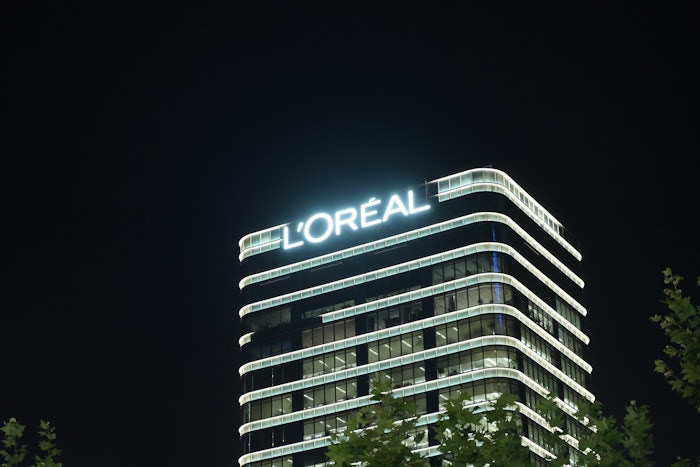 NYSCC Suppliers' Day will feature a fireside chat with Mohamed Kanji, chief open innovation and operational excellence officer, North America, at L'Oréal.
The discussion will take place Wednesday, May 3, 2023 at 9:00 a.m. during Suppliers' Day at the Javits Center in New York. The chat will be moderated by Lan Vu, founder and CEO of BeautyStreams.
Key topics will include:
L'Oréal's open innovation strategy
The company's green sciences and sustainability goals
Kanji has held roles at Revlon USA and has been at L'Oréal since 1993. He has been involved in the launch of products such as the Dream Matte Mousse Foundation, Color Sensational Lip Color, ESSIE nail color and the Colossal Mascara. He also was reportedly instrumental in creating the R&I center in India.
In his current role, the executive is responsible for scouting, transformation and strategic alliances, as well as analytical, quality, IT, facilities and EHS. Kanji also oversees the development of L'Oréal's new research and innovation hub for North America.
"We are thrilled to present this fireside chat as part of Suppliers' Day," said Stacey House, chair, NYSCC. "Mohamed's impressive career in cosmetic science and now his role in spearheading L'Oréal's open innovation activities in North America will be inspiring and engaging for Suppliers' Day attendees."