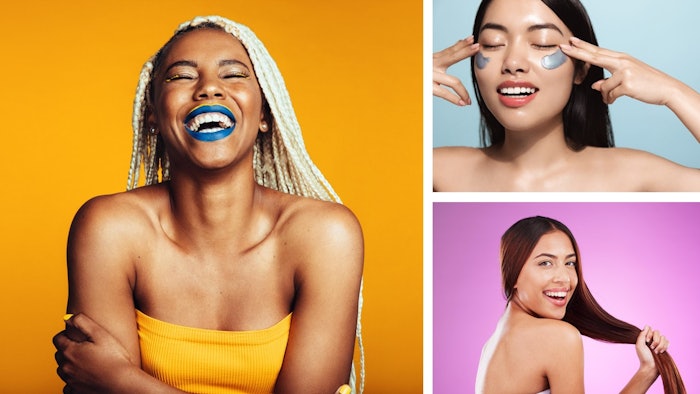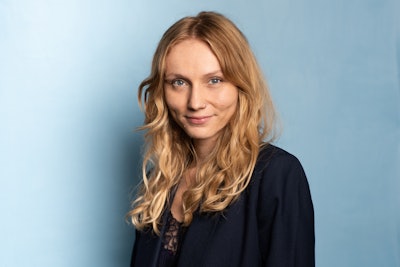 Solidified during the pandemic when consumers invested time and money in skin care routines, skinification is rapidly spreading across the beauty and personal care industry.
Growing self-care and wellness behavior encourages skinification in hair care, while U.S. consumers increasingly expect color cosmetics to not only provide aesthetic benefits but also treat skin concerns and improve skin health.
The rise of skinification coincides with the democratization of educational content on social media apps, especially TikTok. As inflation and rising costs of living pressure U.S. consumers in 2023, skinification is becoming a key tool in value creation strategies.
Next month, the 4-day Beauty Accelerate Virtual will host "The Skinification of Beauty," an exclusive briefing from Euromonitor's Olivia Stelmaszczyk, who will provide insights and innovation opportunities for brands and their innovation partners in skin care, hair care, color cosmetics and beyond.
Attendees will come away with new insights to fuel business planning, marketing and product development.
>>>REGISTRATION IS NOW OPEN FOR LIVE/ON-DEMAND ACCESS.<<<
About Our Expert
Olivia Stelmaszczyk specializes in beauty and fashion. Based in Chicago, she helps clients make informed business decisions by providing insights on changes in consumer behavior, innovation, competitive landscapes and growth opportunities in the United States. In addition to regularly contributing to Passport, Euromonitor's syndicated research offering, Olivia is utilizing her background in research and sociology to produce content for ever-changing trends in the beauty and fashion space. Prior to joining Euromonitor, Olivia received her bachelor's degree from Northwestern University in Illinois.