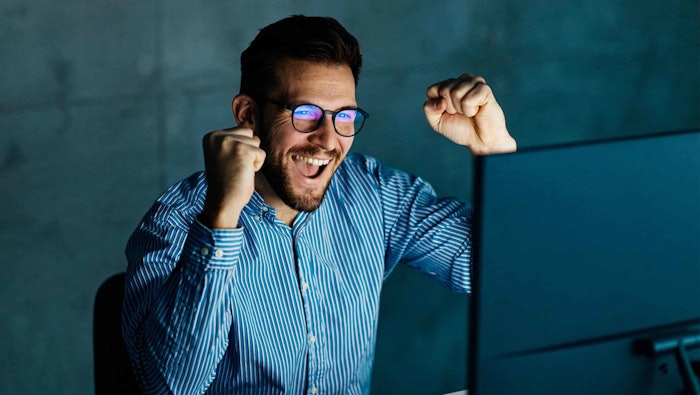 You've shared with us your vision to enter the Cosmetics & Toiletries (C&T) Allēs — but we've heard your appeals: You're still waiting on data. Or you/your teammate(s) are on holiday.
We want to give your innovation the chance to shine and we know you need time to polish it. So, we're re-extending the C&T Allē Awards deadline to Sept. 7, 2023.
However, to keep the momentum going, if you send in your entry early, by August 24, we will include it in our special "sneak peek" of the awards* in the November issue of C&T magazine. Here, we will feature companies, submission titles and brief descriptions for the entries under consideration.
*Note that participants will be contacted for permission to be included.
The C&T Allē Awards, presented by C&T and parent company Allured Business Media, bring behind-the-scenes ingenuity in cosmetics and personal care R&D into the spotlight. The Allēs honor the scientific discipline, formulating skills, resourcefulness and creativity of innovators throughout the cosmetic product development process—from ingredient suppliers and finished product manufacturers, to test method/tool designers, digital tech developers and more.
Learn more about the Allēs on the awards page and enter now for your chance to join the prestigious list of past winners.