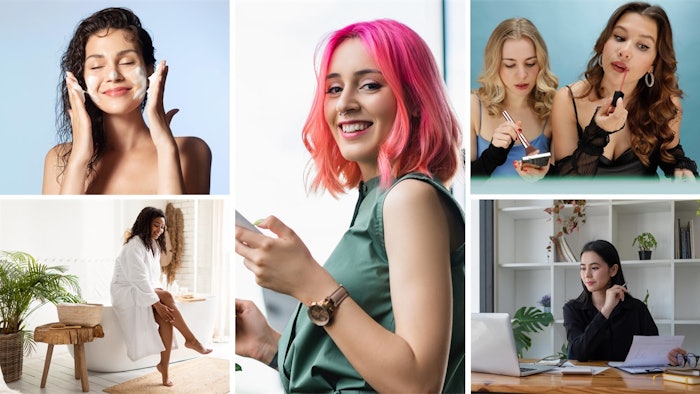 Prestige and mass beauty grew in Q1 2023 by 16% and 10%, respectively, according to Circana, signaling strong growth even amid challenging economic times. But a closer look at the results reveals nuances across categories, including:
a clinical skin care resurgence;
strength in mass facial care;
a lip product boom;
a jump in targeted treatments for hair;
and much more.
That's why, next month, the 4-day Beauty Accelerate Virtual will host "Top Growth Beauty Sectors," an exclusive briefing from Circana's Jennifer Famiano, who will provide a breakdown of where mass and prestige sectors are going, as well as where the growth opportunities' lie.
Attendees will come away with new insights to fuel business planning, marketing and product development.
Don't miss out on this exclusive opportunity to access industry growth trends. 
>>>REGISTRATION IS NOW OPEN FOR LIVE/ON-DEMAND ACCESS.<<<