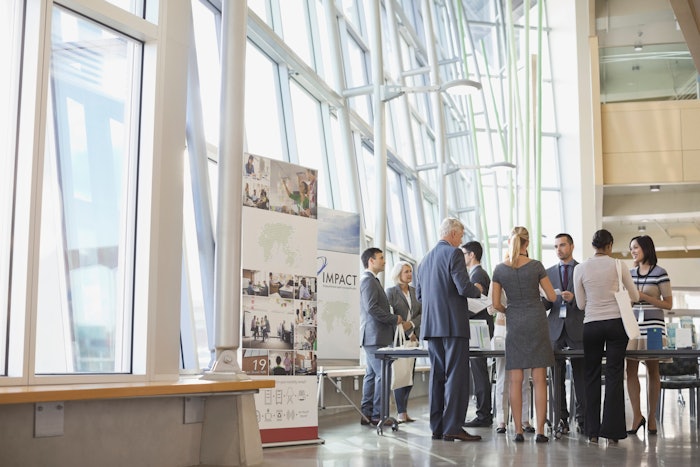 Ashland Inc. will host a live innovation day on Tuesday, Sept.12, 2023 beginning at 9:00 a.m. ET at the company's corporate headquarters in Wilmington, Delaware.
The event will showcase how technology is playing a critical role in Ashland's growth strategy and highlight the company's portfolio of scalable technologies, according to Ashland.
It will include presentations, prepared remarks and a moderated Q&A session with members of Ashland's executive leadership team. The event will also include poster sessions and guided tours of Ashland's research and development laboratories for in-person attendees.
Related: The SCC Announces 2023 Madam C.J. Walker Scholarship Awardees and Finalists
Participants include:
Guillermo Novo, chair, and chief executive officer;
Osama Musa, senior vice president and chief technology officer;
Jim Minicucci, senior vice president, strategy, mergers and acquisitions and portfolio management;
Kevin Willis, senior vice president and chief financial officer;
Ashok Kalyana, senior vice president and general manager, Life Sciences and Intermediates;
Min Chong, senior vice president and general manager, Personal Care and Specialty Additives;
Seth Mrozek, director investor relations.
An audio webcast of the event will be available live. replay will be available within 24 hours of the live event and will be archived, along with supporting materials.