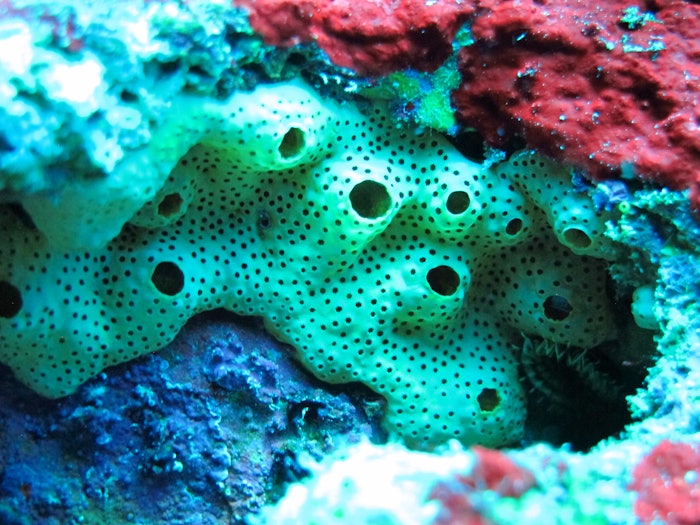 Apoena Biotech has begun to ethically bioprospect microorganisms from the Brazilian archipelago of Fernando de Noronha, called the "Blue Amazon," with the ambition to develop ingredients for the cosmetics and fragrance sector via biotechnological processes. 
The Blue Amazon comprises 3.5 million km2 of maritime space and is one of the most biodiverse area in the world, according to the Brazilian Ministry of the Environment.
Apoena Biotech is using the collected samples to develop a marine bacteria bank.
Authorization for the collection of biological material was granted via SISBIO (Biodiversity Authorization and Information System) and approved by the Chico Mendes Institute for Biodiversity Conservation (ICMBio). 
Related: Arcaea Buys Gadusol to Fast-Track Eco-Friendly Sunscreen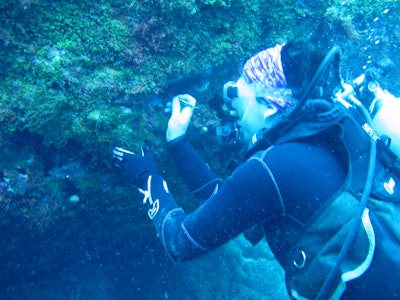 According to Apoena Biotech, the collected molecules can be replicated on a large scale via bioprospecting for application in health, personal care, agriculture, nutrition and other markets.
Bruno Carillo, chief operating officer, commented: "By choosing Noronha as the archipelago representing Blue Amazon, we value and boost the development of Brazilian biotechnology from one of the richest ecosystems in the world, enabling the creation of unique sustainable products that help preservation, opening new opportunities for the development of innovative solutions."
The survey Best for Brazil 2022, by Humanizadas, reveals that "a new economy can represent not only a response to the social and environmental problems the country currently faces, but also an additional $538 billion U.S. dollars to Brazil's GDP by 2030."