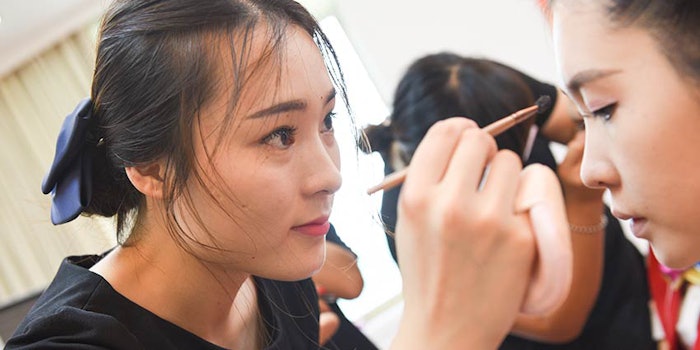 Cruelty Free International (CFI) has expanded its China cosmetics pilot program, which will allow the Leaping Bunny brands Bulldog Skincare, Neal's Yard Remedies, Seventh Heaven and Subtle Energies to manufacture products within China without post-market animal testing. CFI's partners in the venture include Oriental Beauty Valley, Shanghai Fengpu Industrial Park and Knudsen&Co.
Further reading: The Cruelty-free Way into China's Cosmetics Market
In a blog post, the organization stated, "We hope the success of this pilot will pave the way for more and more Leaping Bunny brands to sell in China, and that through mutual efforts we will achieve our goal not only of cruelty free companies trading on the Chinese market but also of working together to secure regulatory change in China."
The program's expansion follows a big year for the organization, which recently announced that it's biggest brand to date, CoverGirl, had pledged to go fully cruelty-free.