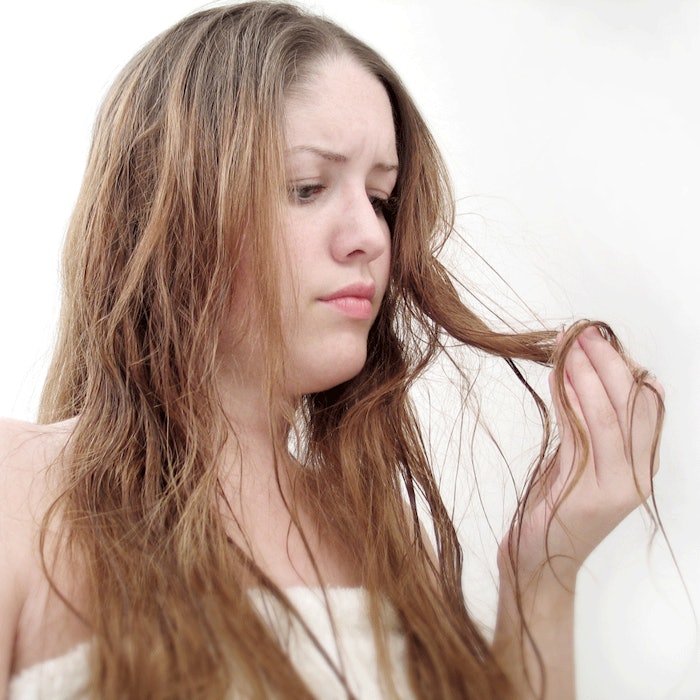 Croda's cuticle smoothing ingredient, Crodabond CSA (INCI: Hydrogenated Castor Oil/Sebacic Acid Copolymer), helps seal split ends and provides long-lasting, consumer-perceivable hair repair.
Recognizing the growing trend among consumers and hair care brands of split end repairs, the company recently assessed the treatment capability for split ends by conducted studies on damaged hair.
For more information, visit the Cosmetics & Toiletries website.