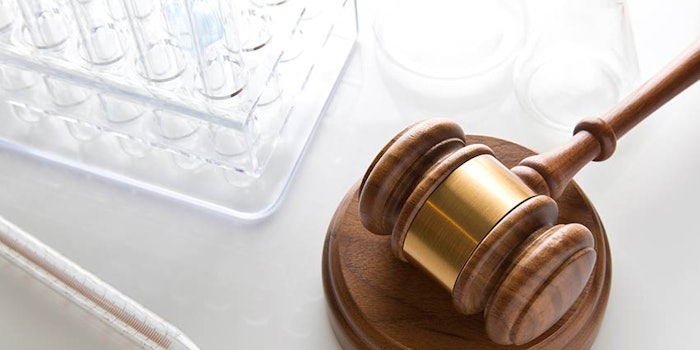 As regulators, including those in New York, have continued to target 1,4-dioxane in personal care and household cleaning products due to purported health concerns, BASF has expanded its low 1,4-dioxane line, BASF Flex solutions. The portfolio includes surfactants such as Texapon N 70 NA FlexGold N/A 5 and Texapon N 70 NA FlexSilve.
"Formulating with Flex helps our partners comply with regulations ahead of the 2022 deadline," says Scott Thomson, senior vice president, BASF Care Chemicals, North America. "Expanding the Flex range is an important step in providing our customers with a broad portfolio of flexible formulation options. It enables them to meet both their performance criteria and the new industry requirements."

1,4-Dioxane is a manufacturing by-product of some surfactants and emulsifiers and has primarily been used as a solvent, as well as a stabilizer in industrial and commercial applications.
A BASF announcement notes, "A recently signed New York state law prohibits the sale of household cleaning and personal care products containing more than 2 ppm 1,4-dioxane and cosmetics products containing 10 ppm 1,4-dioxane by the end of 2022; For household cleaning and personal care products the limit will be further reduced to 1 ppm at the end of 2023."
Additional action is possible in California, the announcement notes.