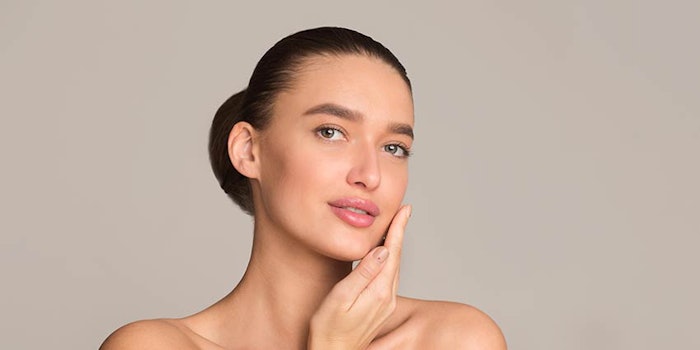 Presperse has named Nobuhiro Uchida as executive vice president, reporting to CEO, Paulo Rodrigues. Uchida will oversee the sales, commercial, regulatory, QA/QC and IT functions at Presperse and remain a member of the leadership team in the personal care business.
Uchida served as director in the life sciences at Sumitomo Corporation of Americas and has spent 22 years at the company within the pharma and personal care sectors.
"We look forward to leveraging the wealth of commercial knowledge and technical experience in multiple regions and roles Nobu brings to his new position at Presperse," said Rodrigues.
"This is an important step as we continue our strategy of global unification within the Sumitomo Corporation personal care network," said Shohei Shibukawa, president of Sumitomo Corporation's Global Personal Care Business. "In his new position, Nobu will be able to build deeper relationships with our customers and suppliers, helping to grow our global business further."