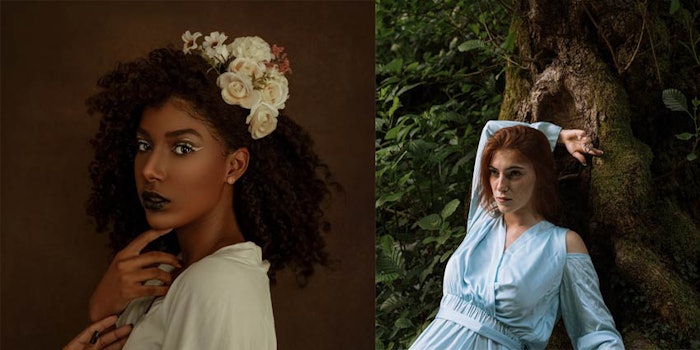 Sustainability is powering growth, product development and generating trust among coveted Gen Z and millennial consumers. In "Succeed with Sustainable and Ethical Supply Chains," a free webinar taking place Tuesday, July 20, 2021, at 1:00 p.m. Eastern time, brand leaders from R+Co, Prose and Henkel will assemble to share their experiences and best practices.
Featured experts include:
Cyrille Deschamp, head of operations, Prose
Daniel Langer, president, R+Co, and CMO, Luxury Brand Partners
Marc Stucky, head of U.S. beauty care hair professional open R&D, Henkel North America
John Toner, Aprinnova
The experts will discuss the importance of supply chain transparency for brands and consumers. They will also address how embracing supply chain sustainability and ethics has benefited their brands.
Finally, the industry experts will review how technology transforms supply chain transparency.
In addition, Toner will offer a deeper dive into the importance of ingredient and supply chain transparency from the supplier point-of-view.
This can't-miss session will provide practical insights into best practices for sustainable product development, marketing and sourcing for legacy brands, indies and start-ups.