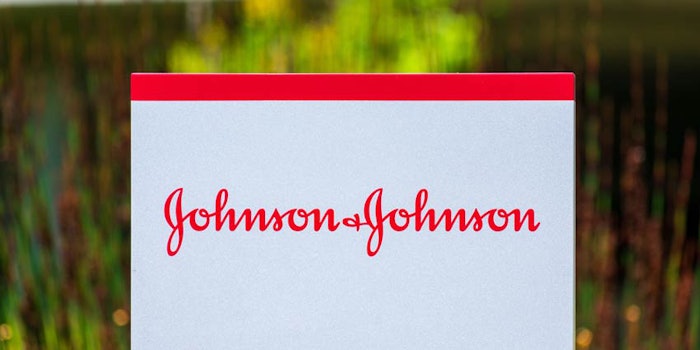 Johnson & Johnson (J&J) may restructure its talc activities into a new business that could enter bankruptcy, per a Reuters report. The news surfaced amid negotiations with plaintiffs' lawyers associated with the ongoing baby powder litigation.
Should the company follow through on the plan, those plaintiffs that have not settled could face lower payouts and protracted delays amid bankruptcy proceedings. Plaintiffs would have few legal avenues to block the move due to Texas' so-called "divisive merger."
Reuters noted, "Future payouts to plaintiffs would be dependent on how J&J decides to fund the entity housing its talc liabilities."