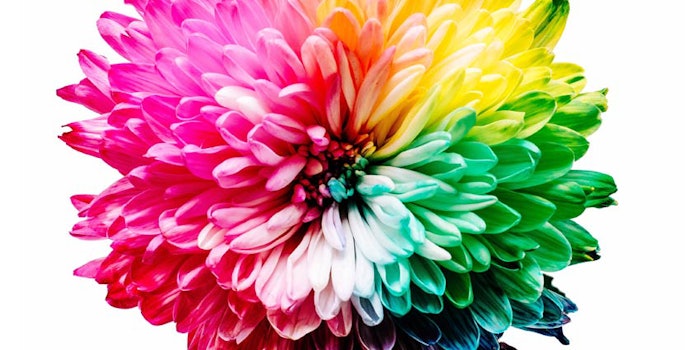 CenterOak Partners LLC, a Dallas-based private equity firm, has rebranded Aakash Chemicals & Dye-Stuffs, Inc. and its subsidiaries as Vivify Specialty Ingredients, based in Glendale Heights, Illinois.
The Vivify brand also comprises Sandream Specialties, a supplier of colorants, nutraceuticals, and cosmetic actives to the cosmetics and personal care industry; Calico, a provider of flavors, colorants and specialty ingredients to the food and beverage market; and Heritage Color, a supplier of liquid pigment dispersions for the graphic arts and agricultural seed treatment industries.
Vivify, which currently serves customers in 50 countries, will be able to expand its private label offerings, in addition to its other services.
"Following CenterOak's partnership with Vivify, the Company scaled through organic growth and strategic acquisitions, creating a more diverse product portfolio across a wider variety of industry sectors," said Jason Sutherland, a managing partner at CenterOak. "The Vivify name better reflects the current vision as we continue to grow the Company's portfolio of products under this new name while laying the foundation for the next phase of growth." 
"We are excited to announce the rebranding to Vivify, reflecting our accelerated growth and showcasing our leadership in the specialty colorants and ingredients industry across multiple end markets," said Devlin Riley, CEO of Vivify. "The powerful Vivify logo and the tag line 'Color, Ingredients, Innovation' effectively captures our value-added capabilities, representing an exciting next step in our journey as a company."