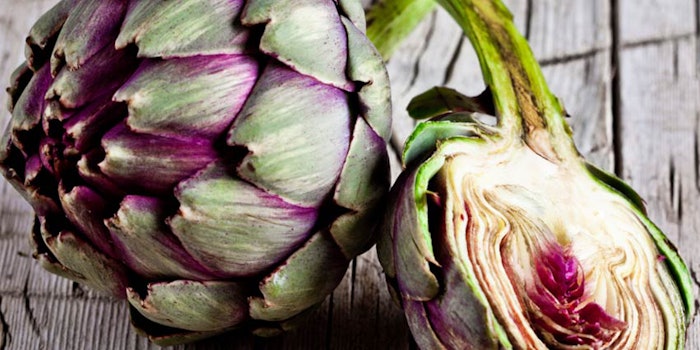 Mibelle AG Biochemistry has launched Depolluphane EpiPlus (INCI: Lepidium Sativum Sprout Extract (and) Cynara Scolymus (Artichoke) Leaf Extract (and) Pullulan (and) Sodium Carboxymethyl Betaglucan (and) Caesalpinia Spinosa Gum (and) Maltodextrin (and) Water (aqua)), a triple-action anti-pollution active designed to offer full skin protection through barrier protection, cellular detoxification and prevention of negative epigenetic changes to skin cells. The ingredient comprises an organic cress sprout extract and artichoke extract paired with a polysaccharide complex to address the dulling of complexions resulting from environmental pollution.
The cress sprout extract contains sulforaphane, a molecule that promotes cellular detoxification and the production of antioxidant enzymes.The artichoke extract prevents epigenetic changes in skin cells caused by pollution exposure, according to the company.
Meanwhile, the smart polysaccharide complex reportedly shields the skin from environmental pollution and strengthens the skin barrier. In a placebo-controlled clinical study, the complex reportedly shielded the skin against atmospheric pollution and facilitated the removal of microparticles.
The ingredient is recommended for use at levels of 1-2% in anti-pollution formulas, detox city creams, and protective day creams and foundations.
The ingredient has a slight thickening effect, the company notes, requiring formulators to adapt their thickening systems accordingly.