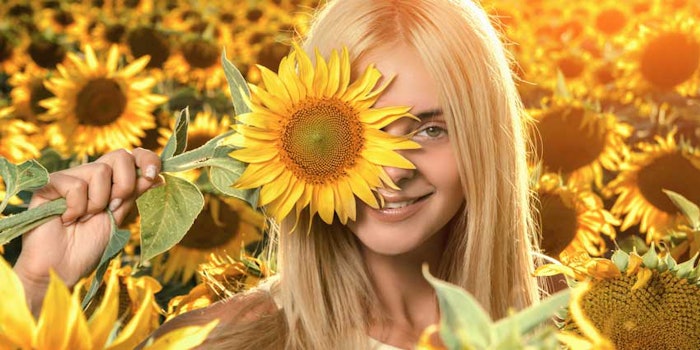 At the upcoming in-cosmetics global 2019, to be held in Paris on April 2-4, 2019, Floratech will showcase its low-cost, PEG-free natural emulsifier which forms liquid crystal emulsions. 
According to Floratech, Emulsun is a low-cost, O/W emulsifier derived from sunflower that offers formulators the flexibility to achieve target viscosity without the use of secondary emulsifiers. In studies, Emulsun has shown an improvement in sensory appeal and skin hydration. 
in-cosmetics Global 2019 attendees can visit Floratech at stand F120.