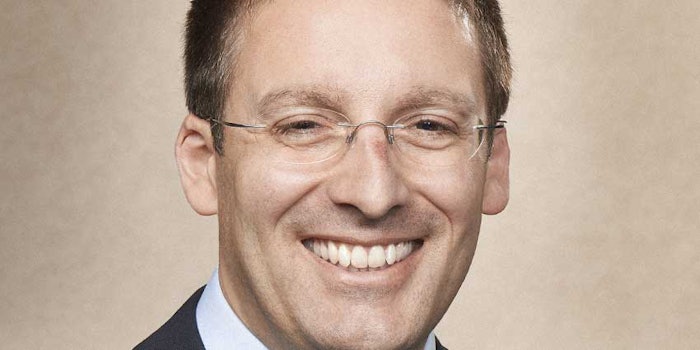 Walmart Canada has announced Lee Tappenden as its new CEO, replacing Dirk Van den Berghe, who served as CEO since August 2014. Tappenden will be promoted on August 15.
Tappenden joined Walmart Canada in 2010 and has held multiple senior positions. He is currently the chief operations officer, which is generally a prelude position to CEO. He has also served as the chief merchandising officer with Walmart Japan and VP of merchandising for the international division.
Tappenden will report to the company's president and CEO of Walmart International, David Cheesewright.