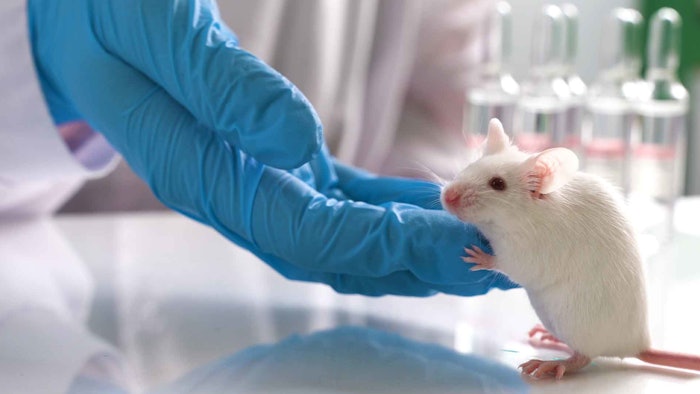 DH Canada reports that on June 22, 2023, the Canadian government passed measures prohibiting the sale of cosmetics that either rely on new animal testing data to establish product safety, and/or that use false or misleading labeling pertaining to animal testing. The legislation was officially passed through the Budget Implementation Act, Bill C-47.
See related: Canada Commits to End Animal Tox Testing While MoCRA Misses the Mark
As previously reported, this action follows 8+ years of discussion to ban animal testing — and criticisms for the delay. Now, as Cruelty-free International pointed out, the United States is the only country in North America without a national ban on animal testing for cosmetics.
Animal protection advocates Humane Society International/Canada, Animal Alliance Canada and Cruelty Free International, along with Cosmetics Alliance Canada, Lush Cosmetics and The Body Shop, have been working with the Canadian government for years to advance legislation to ban cosmetics animal testing in Canada. The coalition expressed it is "thrilled" that Canada will now join more than 40 jurisdictions and major markets that have already passed laws to end or limit cosmetics animal testing and/or sales.
Several advocates offered statements in response to the ruling, including Jean-Yves Duclos, Minister of Health, Government of Canada: "Testing cosmetics on animals is both cruel and unnecessary. That is why we are proud to move forward on our promise to ban cosmetic animal testing and trade. Protecting animals now and in the future is something many Canadians have been advocating for and now, we can all be assured that cosmetics in Canada are cruelty-free, and we will continue to take all necessary measures to improve animal welfare."
See related: Brazil Prohibits Animal Testing for Cosmetics, Mandates Alternatives