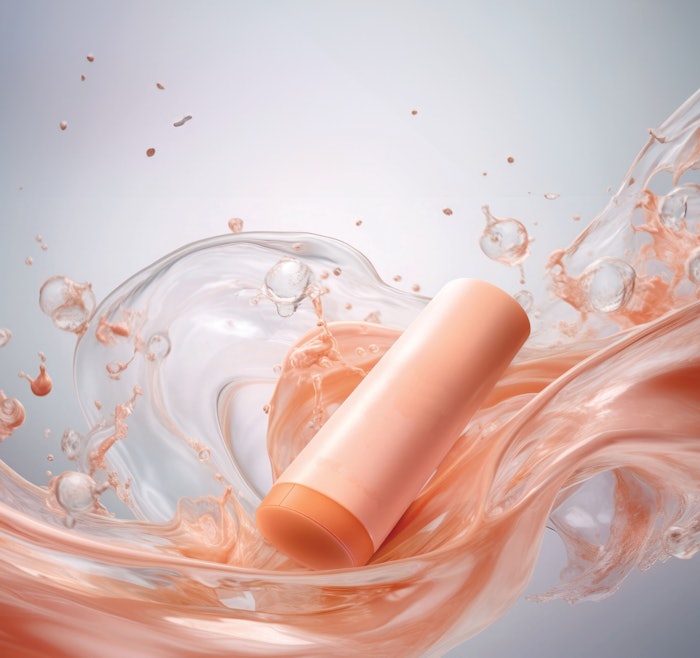 Continuing a range of trends documented in earlier editions of our Packaging Trend Tracker, manufacturers are adding new capacity in North America and expanding sustainable options. Read on for the latest innovation resources for beauty brands.
Expanding Airless Options
Monomaterial Pumps for Airless
FusionPKG's Airless-One and Atmos-One monomaterial 100% polyolefin pump engines feature polypropylene that renders packs monomaterial and recycling-compatible. Notably, the designs have been recognized by the Association of Plastic Recyclers (APR) with Meets Preferred Guidance standards as a preferred choice in the APR Design Recognition Program for Plastics Recyclability.
The Airless-One and Atmos-One pump engine technology is being integrated into FusionPKG's existing polypropylene packaging—including single-wall and double-wall airless bottles and airless tubes—to create monomaterial solutions.
FusionPKG is manufacturing a wide range of packaging in North America, including airless tubes, airless pumps and sprayers made from recycle-ready PP and PET components with airless technology featuring Aptar's latest pump engines. The North American location allows the company to provide fast turnaround times and lower environmental impacts for its regional customers.
For the full article, check out Global Cosmetic Industry's October 2023 digital magazine.