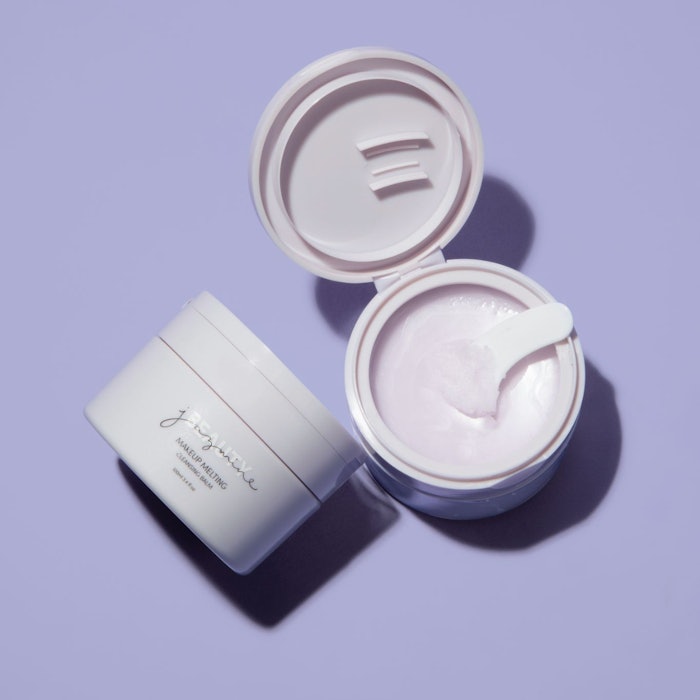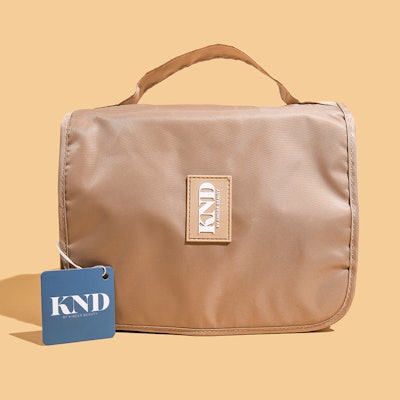 SeaCliff Beauty's turnkey team recently completed a pair of projects highlighting its capabilities in skin care and accessory development. The company provides clients with everything from formulation to development to design to packaging and assembly.
First up, the company developed Jazmine Beauty's new Makeup Melting Cleansing Balm (MSRP $34), which is designed to gently exfoliate and dissolves makeup and impurities, leaving the skin clean and hydrated.
The clean, vegan, cruelty-free and gluten-free formulation comprises shea butter to build collagen and moisturize, aloe vera extract to soothe the skin and protect it from UV damage, holy basil leaf to reduce inflammation and acne, and turmeric root to even the skin tone.
The cleanser's packaging is made with 50% PCR.  
SeaCliff Beauty also developed a Hanging Cosmetic Case with Kinder Beauty for its KND Box "Wanderlust" Edition.
The bag is made for the on-the-go activity or home organization.