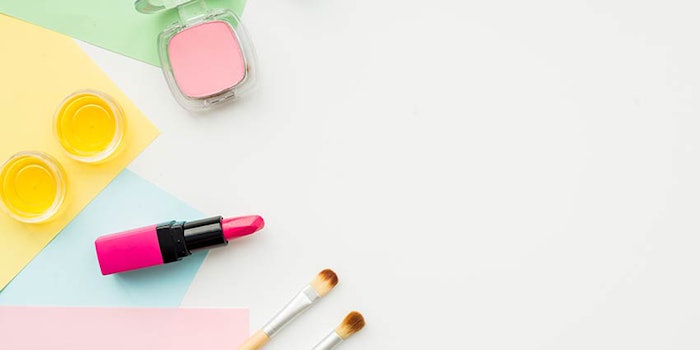 When Àuria Cooperativa, an initiative led by the parents' association of adults with intellectual disabilities, launched its special employment center in 2008, the global financial crisis was in full swing—hardly the ideal environment to set up a new business division.
But the non-profit—determined to diversify production and lessen its reliance on the handling services that provided contracts to other companies in Igualada, Spain—soldiered on. After all, the textile-heavy region had already been struggling with high rates of unemployment (16.6%) in the years leading up to the recession.
Thus Àuria Cosmetics was born. The company's workforce of 800, 70% of whom have special needs, produces for third parties.
"Àuria Cosmetics is a success story," said the company in a press release. "It constitutes an example of how innovation can transform a special employment center and turn it into an expert. Now the challenge is to make Àuria Cosmetics a benchmark in the sector for its competitiveness, quality and great consumer satisfaction."