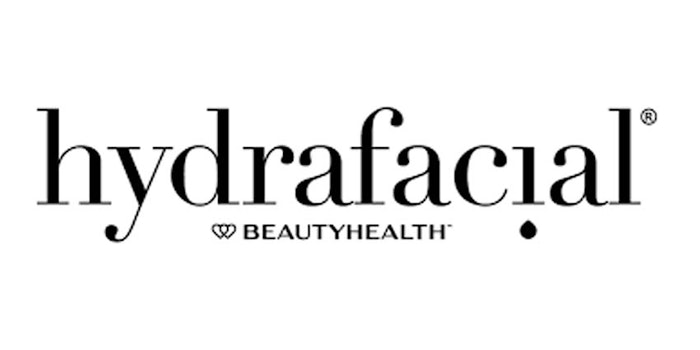 The Beauty Health Company has announced that Clint Carnell, CEO of BeautyHealth, will be transitioning out of his role and stepping down from the board of directors, effective January 1, 2022. Brent Saunders, executive chairman of the board, will assume CEO responsibilities until a permanent successor is named.
Related: The Beauty Health Company Appoints Executives
The announcement comes after BeautyHealth's third quarter record performance. The reasoning for the leadership change was not disclosed, but the company did say it was not related to any matter regarding its financial condition, reported financial results, internal controls or disclosure controls and procedures.
Saunders has served as executive chairman of The Beauty Health Company since its inception in May 2021. Saunders is currently the director of Cisco Systems, Inc. and BridgeBio Pharma Inc. He is also a member of The Business Council.
Saunders says, "We are excited for the future of the company as we execute on our next phase of growth, which will focus on deepening brand awareness, further increasing innovation, and expanding our international footprint. We delivered a record third quarter performance, which speaks to the underlying strength of the business. We are building an enduring and premier company in the category of beauty health."
Carnell says, "It has been my honor to be part of building this category creating brand, and I am proud of what we have accomplished over the past five years. BeautyHealth is positioned stronger than ever to succeed, as we continue to execute across key strategic initiatives. While the Board conducts its search for a new permanent CEO, I look forward to working with our talented management team to ensure a seamless transition."