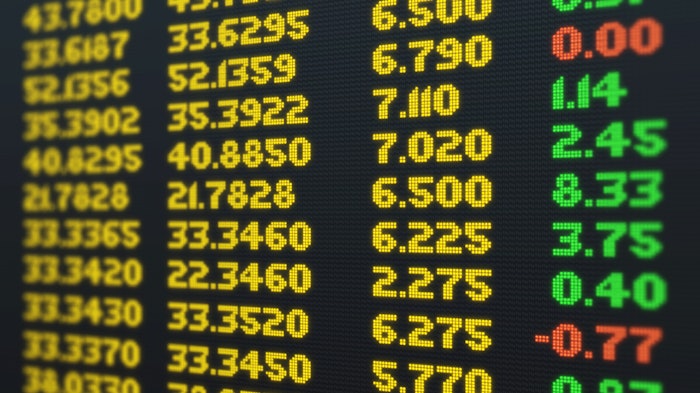 NexGel, Inc., announced the closing of its previously announced initial public offering of 2,585,000 shares of common stock and accompanying warrants. Each share was sold at a combined offering price of $5.50, for gross proceeds of approximately $14.2 million (before deducting underwriting discounts and offering expenses.)
In addition, NexGel has granted the underwriters a 45-day option to purchase up to an additional 387,750 shares of common stock and/or warrants to cover over-allotments at the initial public offering price, less the underwriting discount, of which Maxim Group LLC has exercised its option to purchase an additional 387,750 warrants.
The shares of common stock and warrants began trading on The Nasdaq Capital Market on Dec. 22, 2021, under the symbols "NXGL" and "NXGLW," respectively.
NexGel is a manufacturer of high water content, electron beam cross-linked aqueous polymer hydrogels used for wound care, medical diagnostics, transdermal drug delivery and cosmetics. According to the company, alongside its strategic partners, NexGel has formulated more than 200 different combinations to bring natural ingredients to gentle skin patches that can be worn for long periods of time with little to no irritation.
See related: Shield & Soothe Hydrogel PPE Facial Mask by Masque Bar
The company intends to use the net proceeds from the offering for general corporate purposes, including marketing and development of the gels, consumer products, NEXDrape and other product initiatives, working capital, operating expenses and capital expenditures. A portion of the net proceeds may also be used to fund potential acquisitions or other strategic investments, although NexGel has no present commitments or agreements.